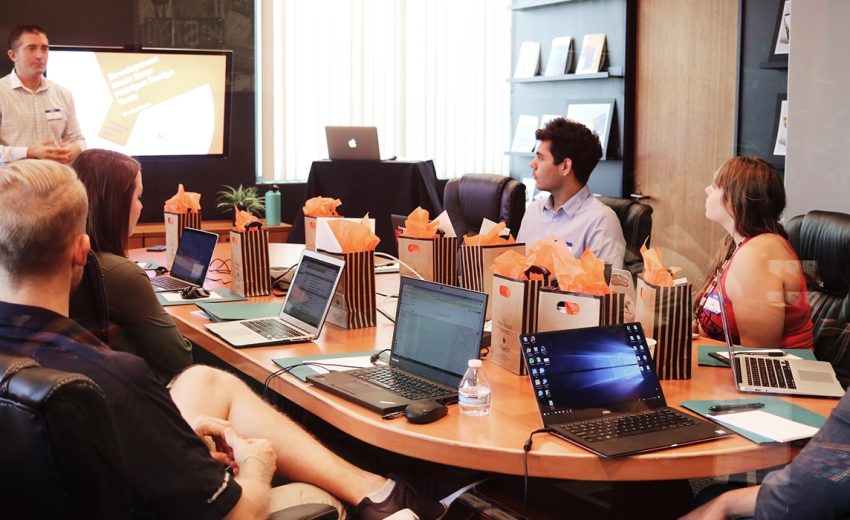 Introduction
Selecting the right content management system (CMS) is crucial for building a successful website. A CMS provides a user-friendly interface and tools to create, manage, and publish content without extensive coding knowledge. With numerous CMS options available, it's essential to evaluate your requirements and choose a CMS that aligns with your goals. In this blog post, we'll discuss key considerations and provide guidance to help you make an informed decision when selecting a CMS for your website.
Define Your Website's Goals and Requirements
Start by clearly defining your website's purpose, goals, and anticipated features. Consider factors such as scalability, e-commerce functionality, multi-language support, and integrations with other tools or systems. Understanding your requirements will guide you in selecting a CMS that can meet your specific needs.
Ease of Use and User Interface
A user-friendly CMS empowers content creators and website administrators to efficiently manage and update content. Look for intuitive interfaces, drag-and-drop functionality, and visual editors that simplify content creation and editing processes. Consider the learning curve and accessibility for non-technical users.
Scalability and Flexibility
Anticipate your website's growth and assess whether the CMS can scale along with it. Evaluate if the CMS can handle increased traffic, content volume, and functionality expansion. A flexible CMS allows customization and the addition of new features to adapt to evolving business needs.
Content Management Features
Examine the CMS's content management capabilities, such as content creation, organization, and workflow management. Look for features like content versioning, scheduling, and collaboration tools to streamline content publishing processes. Ensure the CMS supports your preferred content types (e.g., blog posts, videos, images).
Themes and Design Options
Consider the availability of themes, templates, and design options offered by the CMS. Assess the variety, quality, and customization capabilities to determine if they align with your desired website aesthetics and branding. Look for responsive design options to ensure your website looks great on different devices.
Community and Support
Evaluate the CMS's community and support resources. Look for an active community of developers, designers, and users who can provide assistance, share knowledge, and contribute to the CMS's growth. Check for documentation, forums, tutorials, and the availability of professional support services if needed.
Security and Updates
Website security is paramount. Assess the CMS's track record for security vulnerabilities, the frequency of security updates, and the availability of plugins or extensions to enhance security. Ensure the CMS follows best practices, such as using secure coding techniques and providing regular security patches.
Performance and Speed
Website performance significantly impacts user experience. Check the CMS's performance benchmarks, load times, and caching capabilities. Opt for a CMS that prioritizes optimization and offers caching mechanisms, code minification, and database optimization features for improved speed and responsiveness.
Cost Considerations
Evaluate the costs associated with the CMS, including licensing fees, hosting requirements, and any additional premium themes or plugins. Consider your budget and weigh it against the features, scalability, and support provided by the CMS. Additionally, consider the potential for future maintenance and development costs.
Integration Capabilities
Assess the CMS's ability to integrate with third-party tools and systems you may require, such as customer relationship management (CRM), e-commerce platforms, or marketing automation tools. Seamless integration enhances efficiency and expands your website's capabilities.
Conclusion:
Choosing the right CMS is a critical decision that sets the foundation for your website's success. By considering factors such as ease of use, scalability, content management features, design options, community support, security, performance, cost, and integration capabilities, you can make an informed choice that aligns with your website goals and requirements. Take the time to research and test different CMS options to ensure you find the perfect fit for your website, empowering you to efficiently manage content and deliver a superior user experience.