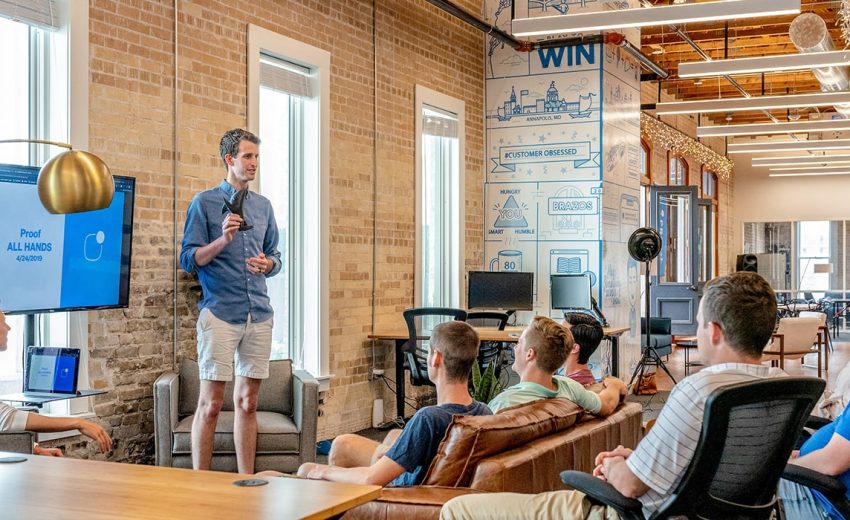 Introduction
In today's digital landscape, website security is of utmost importance. Cyber threats such as hacking, data breaches, and malware attacks are becoming increasingly prevalent, jeopardizing sensitive information and damaging reputations. To safeguard your website and protect your users, implementing robust security measures is essential. In this blog post, we'll explore best practices for website security, equipping you with the knowledge and tools necessary to fortify your website against cyber threats.
Keep Software Updated
Regularly updating your website's software, including the content management system (CMS), plugins, themes, and any other third-party components, is vital. Updates often include security patches that address known vulnerabilities. Set up automatic updates whenever possible to ensure timely protection.
Strong Passwords and User Authentication
Enforce strong password policies, encouraging users to create unique, complex passwords. Implement two-factor authentication (2FA) to add an extra layer of security, requiring users to verify their identity through a secondary method such as a one-time password or biometrics.
Regular Backups
Frequent backups of your website's files and databases are crucial. In the event of a security breach or data loss, backups allow you to restore your website to a previous, unaffected state. Store backups securely, preferably on separate servers or cloud storage platforms.
Secure Socket Layer (SSL) Certificate
Obtain an SSL certificate and configure your website to use HTTPS. SSL encrypts data transmitted between your website and users' browsers, ensuring secure communication. HTTPS also instills trust in visitors, as modern browsers display warnings for non-secure websites.
Web Application Firewall (WAF)
Implement a web application firewall to protect your website from common attacks such as SQL injections, cross-site scripting (XSS), and malicious file uploads. A WAF analyzes incoming traffic and filters out potential threats before they reach your website.
Regular Security Scans and Penetration Testing
Perform regular security scans and penetration tests to identify vulnerabilities and weaknesses in your website's infrastructure. Use reputable security tools to scan for malware, check for outdated software, and assess server configurations. Penetration testing helps simulate real-world attacks to uncover potential entry points.
User Permissions and Access Control
Implement a granular user permission system to ensure that users have access only to the resources they need. Restrict administrative privileges and regularly review user accounts to remove any unnecessary access. Regularly audit and update permissions to minimize the risk of unauthorized actions.
Secure Hosting and Server Configuration
Choose a reputable hosting provider that prioritizes security. Ensure that the server configuration follows best practices, including secure file permissions, restricted directory access, and regular server software updates. Regularly monitor server logs for any suspicious activity.
Educate and Train Users
Educate website administrators, content creators, and users about common security risks and best practices. Teach them to recognize phishing attempts, avoid suspicious links or downloads, and employ secure practices when handling sensitive data.
Ongoing Monitoring and Incident Response
Implement continuous monitoring of your website's security, including intrusion detection systems and real-time alerts. Establish an incident response plan to swiftly address and mitigate security incidents, including data breaches or compromised accounts.
Conclusion:
Website security should be a top priority for any organization or individual with an online presence. By implementing these best practices, you can significantly reduce the risk of cyber threats, protect sensitive information, and maintain the trust of your website's visitors. Remember to keep software updated, enforce strong passwords and authentication measures, perform regular backups and security scans, and educate users about security risks. By adopting a proactive and vigilant approach to website security, you'll safeguard your website's integrity and ensure a safe browsing experience for your users.