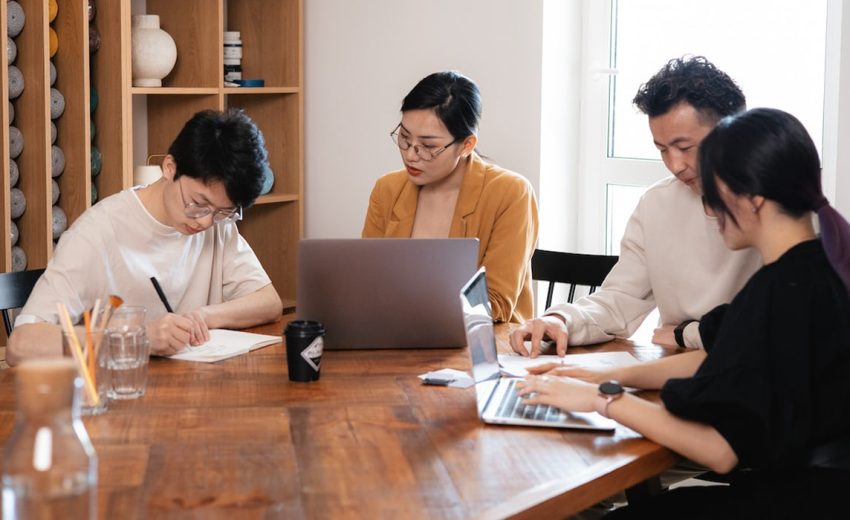 In today's highly competitive digital landscape, a strong online presence is crucial for businesses to thrive. This is where digital marketing strategies come into play. Digital marketing encompasses a wide range of tactics and techniques designed to promote products, services, and brands through digital channels. For agencies looking to stay ahead in the industry, it is essential to be well-versed in the most effective strategies. In this article, we will discuss the top 10 digital marketing strategies every agency should know.
Search Engine Optimization (SEO)
SEO remains a cornerstone of digital marketing. It involves optimizing a website's structure and content to improve its visibility in search engine results pages. Agencies must understand on-page and off-page optimization, keyword research, link building, and user experience to drive organic traffic and increase rankings.
Content Marketing
Content marketing focuses on creating and distributing valuable and relevant content to attract and engage a target audience. Agencies must develop a content strategy, produce high-quality content, and leverage various formats such as blog posts, videos, infographics, and podcasts to build brand authority and drive conversions.
Social Media Marketing
Social media platforms offer vast opportunities for businesses to connect with their audience. Agencies should be well-versed in crafting compelling social media campaigns, leveraging paid advertising, engaging with followers, and monitoring social media analytics to maximize reach, brand awareness, and customer engagement.
Pay-Per-Click Advertising (PPC)
PPC advertising allows businesses to display ads on search engines and other online platforms, paying only when users click on them. Agencies should master keyword research, ad creation, landing page optimization, and bid management to deliver effective PPC campaigns that drive targeted traffic and conversions.
Email Marketing
Email marketing continues to be a highly effective strategy for nurturing leads and retaining customers. Agencies should understand the best practices for building subscriber lists, segmenting audiences, crafting personalized email campaigns, and analyzing metrics to achieve high open and click-through rates.
Influencer Marketing
Influencer marketing involves collaborating with influential individuals in a specific niche to promote products or services. Agencies should identify relevant influencers, negotiate partnerships, and track campaign performance to tap into their credibility and reach a wider audience.
Video Marketing
Video content has gained immense popularity, making it essential for agencies to incorporate video marketing into their strategies. From creating engaging video content to optimizing videos for search engines, agencies should leverage this medium to enhance brand storytelling, increase engagement, and drive conversions.
Mobile Marketing
With the exponential growth of mobile usage, agencies must optimize their strategies for mobile platforms. This includes responsive web design, mobile-friendly content, SMS marketing, and app-based advertising to ensure a seamless user experience across devices.
Conversion Rate Optimization (CRO)
CRO focuses on improving website performance to increase the percentage of visitors who complete desired actions. Agencies should employ A/B testing, user behavior analysis, and data-driven insights to optimize landing pages, forms, calls-to-action, and overall user flow for maximum conversions.
Data Analytics and Reporting
Agencies need to be proficient in data analytics to measure the effectiveness of their digital marketing efforts. Utilizing tools like Google Analytics, agencies can analyze key metrics, track campaign performance, identify trends, and generate comprehensive reports to inform decision-making and optimize future strategies.
Conclusion: Digital marketing is a rapidly evolving field, and agencies must stay abreast of the latest strategies to deliver impactful results for their clients. By mastering these top 10 digital marketing strategies – SEO, content marketing, social media marketing, PPC advertising, email marketing, influencer marketing, video marketing, mobile marketing, CRO, and data analytics – agencies can position themselves as leaders in the digital marketing industry, driving growth and success for their clients in the highly competitive online marketplace.