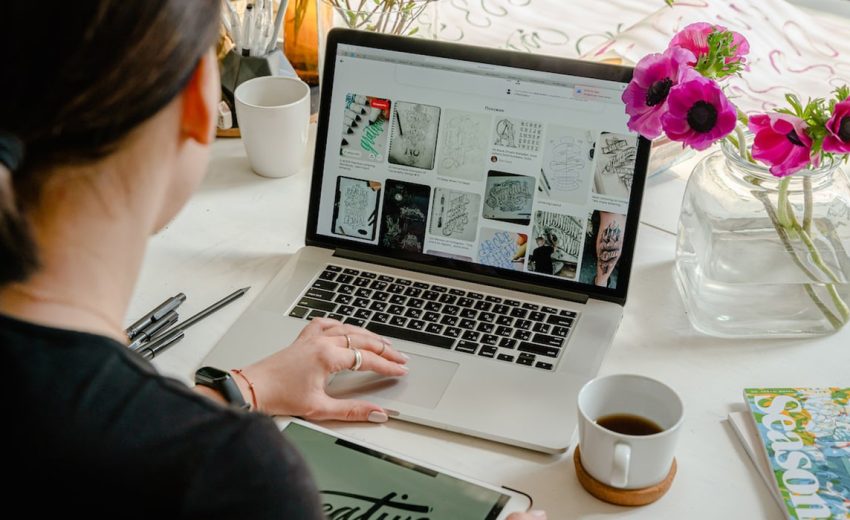 Introduction
Website development is an ever-evolving field, constantly shaped by technological advancements and changing user expectations. As we embrace the future, it's essential to anticipate emerging trends and innovations that will shape the landscape of website development. In this blog post, we'll delve into the exciting predictions and innovations that lie ahead, offering insights into what the future holds for website development.
Progressive Web Apps (PWAs)
Progressive Web Apps combine the best of web and mobile app experiences. PWAs offer fast loading times, offline functionality, push notifications, and an app-like user experience. As internet speeds improve, PWAs will become more prevalent, allowing businesses to provide engaging, mobile-friendly experiences to users across various devices.
Voice User Interface (VUI)
Voice assistants like Siri, Alexa, and Google Assistant are becoming increasingly integrated into our daily lives. The future of website development will involve optimizing websites for voice search and providing voice-based interactions. Websites will need to adapt to accommodate voice commands and provide spoken responses, creating more accessible and user-friendly experiences.
Artificial Intelligence (AI) and Chatbots
AI-powered chatbots are transforming the way businesses engage with users. Chatbots provide instant responses to user queries, offer personalized recommendations, and simulate human-like conversations. AI will continue to enhance website development, enabling advanced chatbot capabilities, predictive analytics, and automated content generation based on user preferences and behavior.
Augmented Reality (AR) and Virtual Reality (VR)
AR and VR technologies are revolutionizing website experiences. In the future, we can expect to see websites integrating AR and VR elements to provide immersive and interactive experiences. From virtual product try-ons to virtual tours, these technologies will redefine how users engage with websites, providing realistic and engaging interactions.
Internet of Things (IoT) Integration
As the IoT ecosystem expands, websites will increasingly integrate with connected devices. Website developers will need to create interfaces that allow users to control and monitor IoT devices from their websites. This integration will enable seamless interactions between websites, wearables, home automation systems, and other IoT devices.
Responsive Design Evolution
Responsive design will continue to evolve to accommodate new and emerging devices. Websites will need to adapt to foldable smartphones, wearable devices, and screens with unconventional form factors. The future of responsive design will focus on providing optimal experiences across a wide range of devices and screen sizes.
Motion Design and Microinteractions
Motion design and microinteractions add delightful and interactive elements to websites. These subtle animations and transitions engage users, provide visual feedback, and enhance the overall user experience. In the future, we can expect more sophisticated motion design techniques, creating seamless and captivating interactions that delight users.
Accessibility and Inclusivity
The importance of accessibility and inclusivity in website development will continue to grow. Websites will need to adhere to accessibility standards, ensuring that individuals with disabilities can access and navigate digital content. Future developments will focus on implementing inclusive design principles and leveraging emerging technologies to provide equal access to all users.
Conclusion
The future of website development holds immense possibilities and exciting innovations. From progressive web apps and voice user interfaces to AI-powered chatbots and immersive AR/VR experiences, the evolving landscape promises to reshape how users interact with websites. As website developers, embracing these trends and innovations will allow us to create highly engaging, accessible, and personalized experiences that cater to the evolving needs and preferences of users. By staying informed and adopting emerging technologies, we can pave the way for a future where websites are dynamic, intuitive, and transformative.