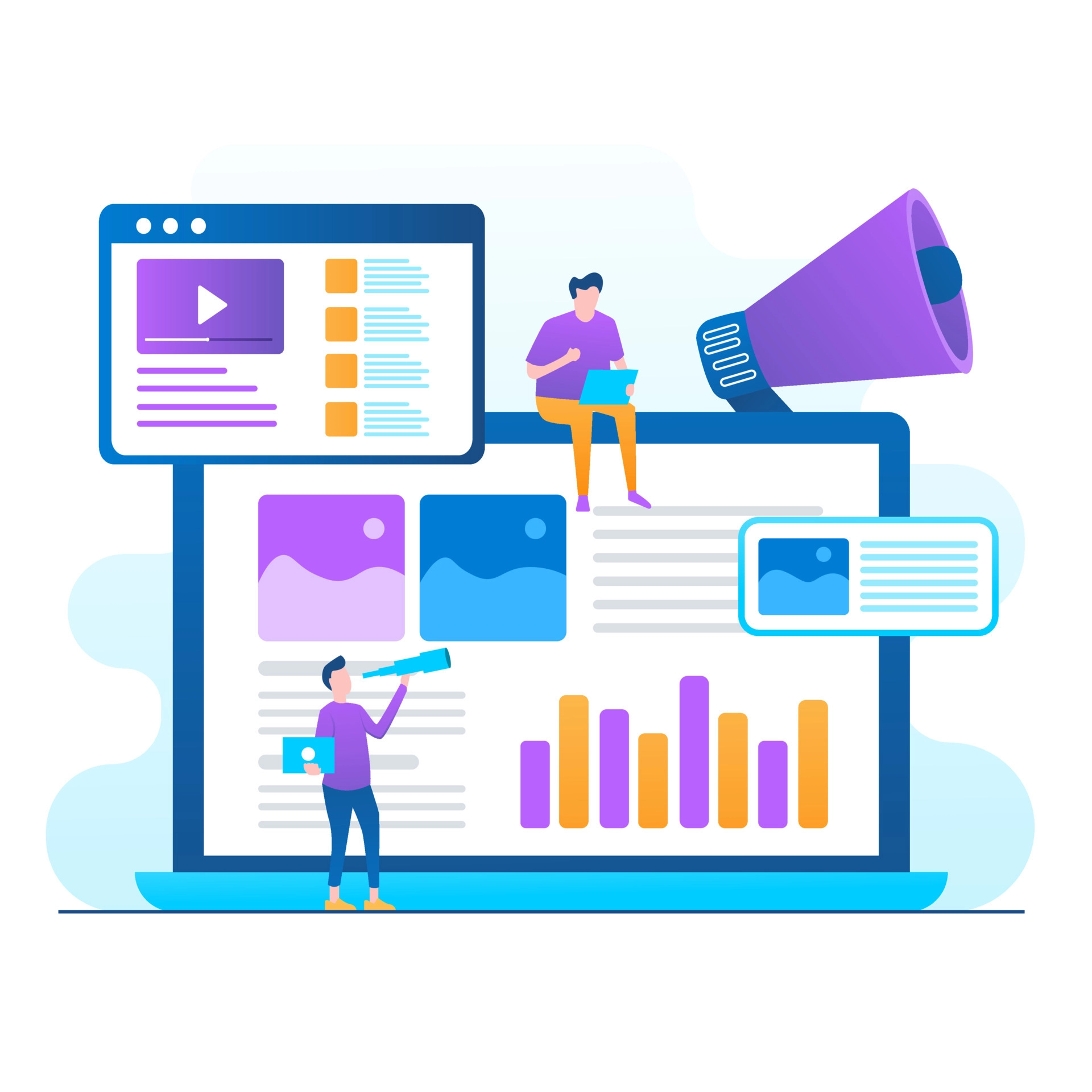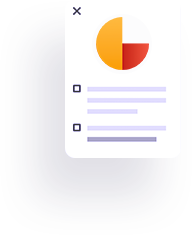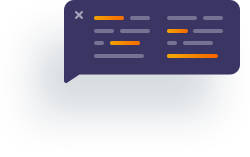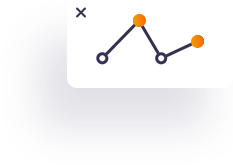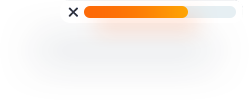 Ensuring the best return on investment for your bespoke SEO campaign requirement.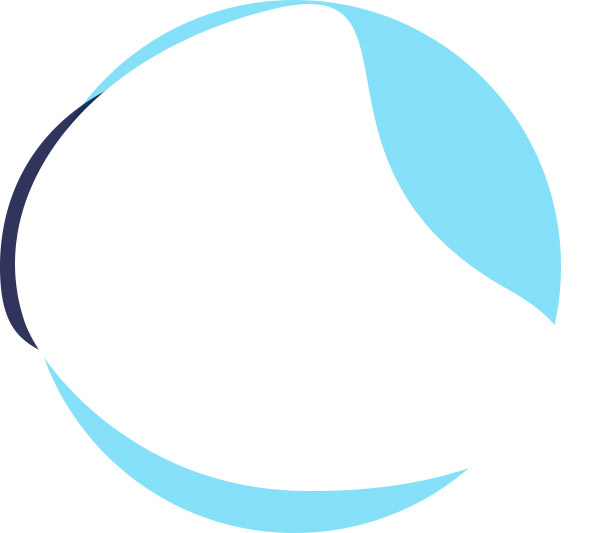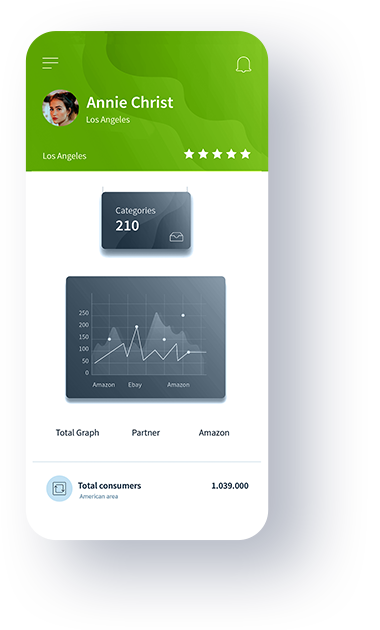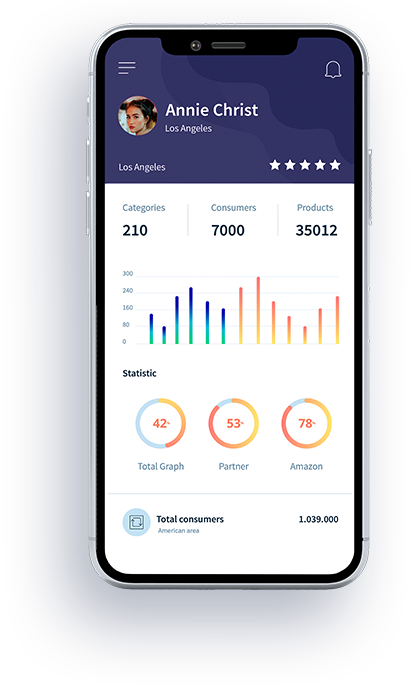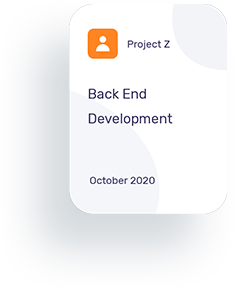 Pay for Qualified Traffic
We help companies realize their true potential in a frictionless and innovative environment, where Sales, Marketing & Customer Service work together to increase sales and retain customers
At our company, we value collaboration and personal growth. We believe that by working together and supporting each other, we can achieve greater success and fulfillment.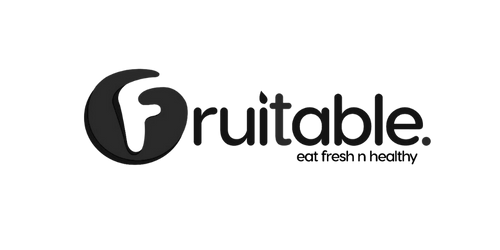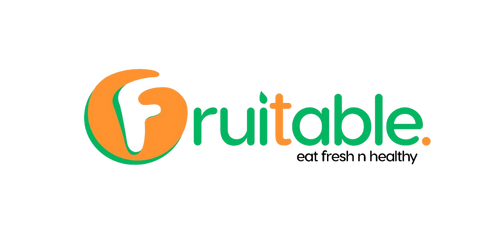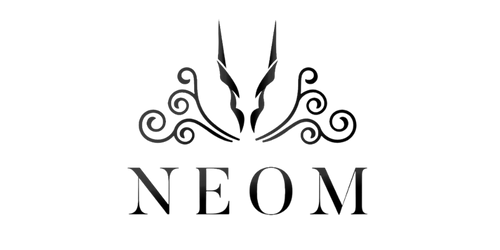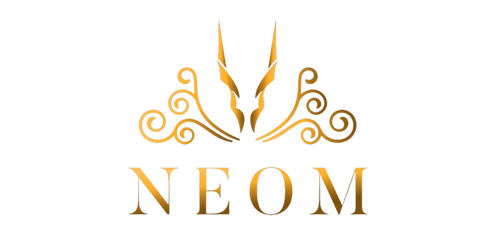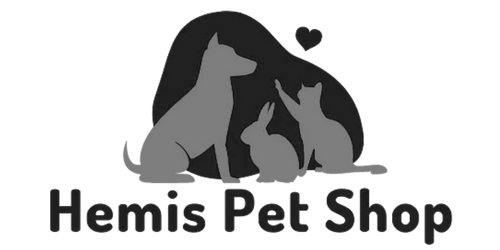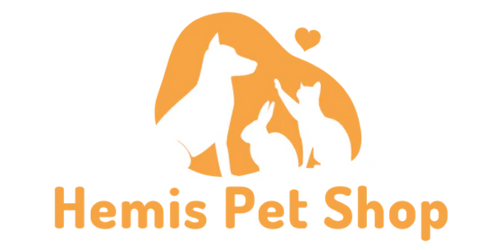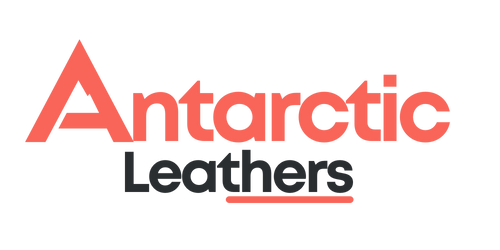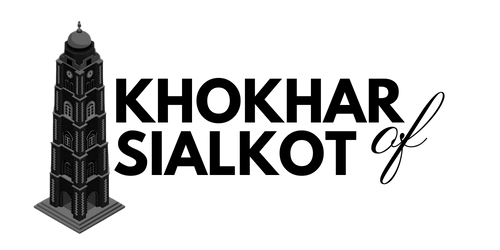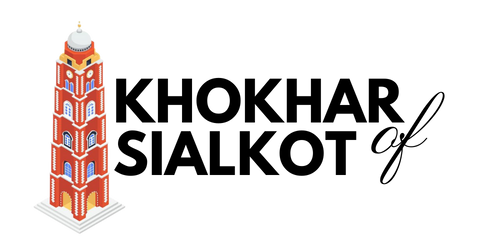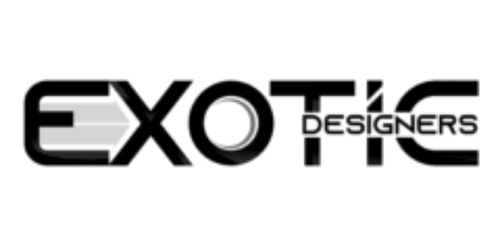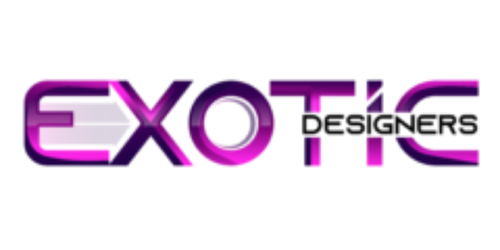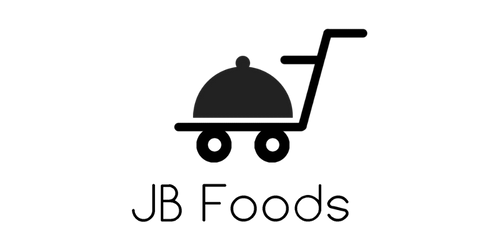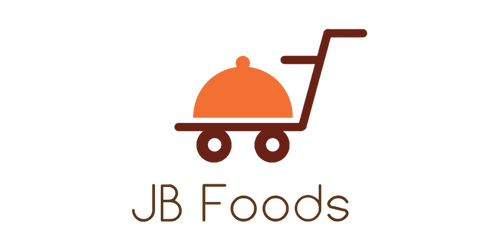 By improving a website's visibility and ranking in search results, businesses can improve their online presence and attract
more qualified traffic.
We are experts at helping businesses look their best and stand out from the competition. Let us put our skills to work for you and elevate your brand's image.
We offer strategic communication services to help you promote your service, product, or brand to your target audience.
Our goal is to help you reach your target audience and drive qualified traffic to your website. By carefully planning and executing your paid media campaigns.
Our web development team specializes in creating visually appealing and effective websites and e-commerce platforms.
Our content writing services focus on creating high-quality, engaging, and informative content for your website, blog, and other digital platforms.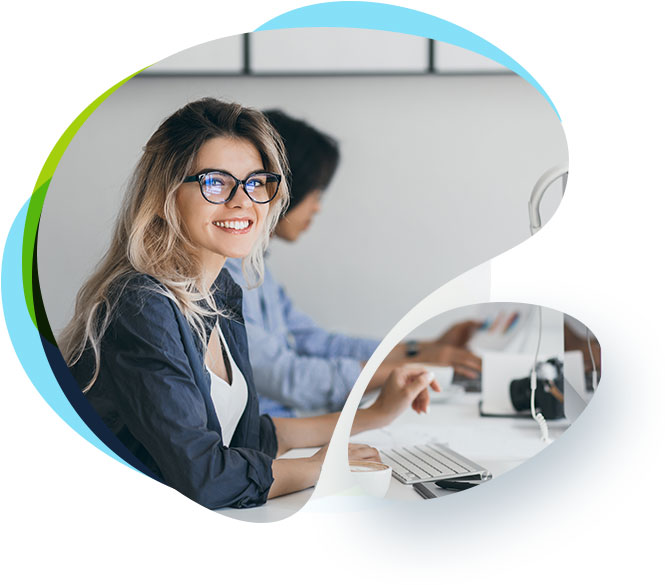 Let our team give you insights into how you're measuring up