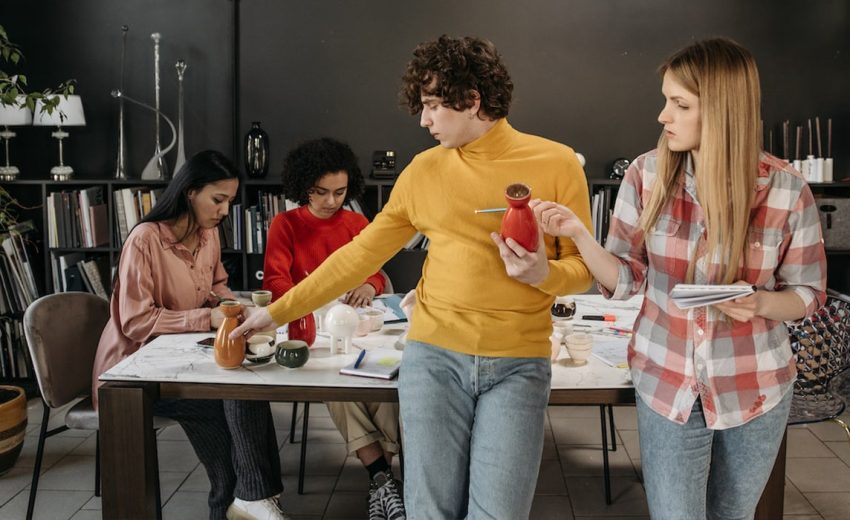 Introduction
In today's digital age, social media has become an integral part of our daily lives. With millions of active users worldwide, platforms like Facebook, Instagram, Twitter, and LinkedIn have transformed the way we communicate, share information, and interact with businesses. For companies, embracing social media marketing is no longer an option but a necessity. In this article, we will explore the undeniable benefits of social media marketing and why it is crucial for businesses to adopt this powerful tool in their overall marketing strategy.
Expanding Reach and Increasing Brand Awareness:
Social media provides an unparalleled opportunity to reach a vast audience and increase brand visibility. With billions of people actively using social media platforms, businesses can connect with potential customers on a global scale. By establishing a strong social media presence, companies can create brand awareness, engage with their target audience, and expand their reach far beyond traditional marketing methods.
Building Meaningful Customer Relationships:
Social media platforms enable direct communication between businesses and customers, fostering real-time engagement and relationship building. Through social media, companies can actively listen to customer feedback, respond to queries, address concerns, and provide personalized support. By establishing a two-way dialogue, businesses can build trust, loyalty, and a strong customer base.
Cost-Effective Marketing and Advertising:
Compared to traditional advertising methods, social media marketing offers a cost-effective solution that delivers significant results. Setting up social media profiles is generally free, and businesses have the option to choose from a range of advertising formats that suit their budget. Additionally, social media platforms provide sophisticated targeting options, allowing businesses to reach their desired audience with precision, ensuring every advertising dollar is well-spent.
Leveraging User-Generated Content and Influencer Marketing:
Social media platforms thrive on user-generated content, and businesses can tap into this valuable resource to promote their brand. By encouraging customers to create and share content related to their products or services, companies can harness the power of user-generated content to build authenticity and credibility. Furthermore, collaborating with influencers who have a significant following on social media can amplify brand exposure, enhance reputation, and drive conversions.
Keeping Pace with Consumer Trends and Insights:
Social media platforms provide businesses with a wealth of real-time data and consumer insights that can inform marketing strategies. Through social media analytics, companies can monitor engagement, track trends, and gain valuable insights into consumer behavior, preferences, and sentiments. These insights can be used to refine products, tailor marketing campaigns, and deliver personalized experiences, ensuring businesses stay ahead in a competitive market.
Boosting Website Traffic and Search Engine Rankings:
Social media platforms can serve as a gateway to drive traffic to your website, increasing the chances of conversions and sales. By strategically sharing content and linking back to your website, businesses can generate quality leads and enhance their online visibility. Additionally, social media activity and engagement are increasingly considered as ranking factors by search engines, meaning that a strong social media presence can positively impact your website's search engine rankings.
Conclusion:
Social media marketing has revolutionized the way businesses connect with their target audience and market their products or services. It offers a plethora of benefits, including expanding reach, building customer relationships, cost-effectiveness, leveraging user-generated content, staying in tune with consumer trends, and boosting website traffic. By embracing social media marketing, businesses can effectively engage with their audience, create brand loyalty, and gain a competitive edge in today's digital landscape. So, it's time to harness the power of social media and take your business to new heights of success.