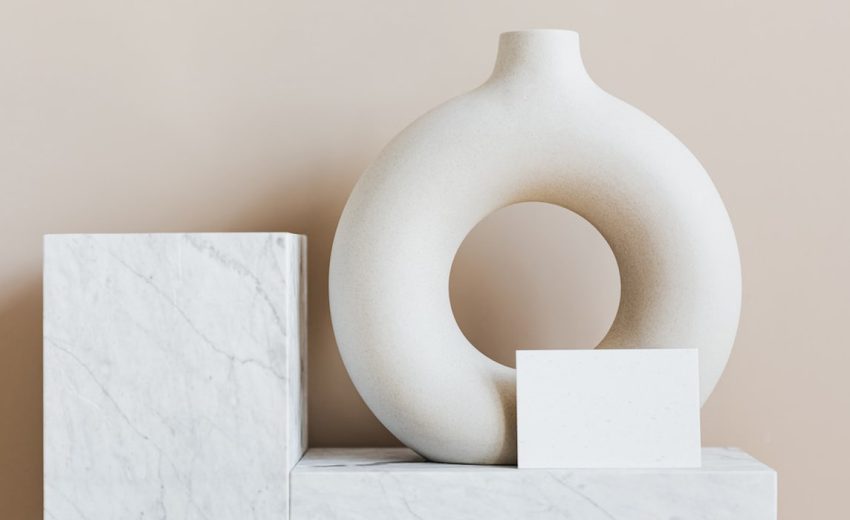 Introduction
When it comes to building a website, there are two primary options: custom website development and website builders. Custom website development involves creating a website from scratch using programming languages and frameworks, while website builders offer pre-designed templates and drag-and-drop interfaces. In this blog post, we'll explore the pros and cons of each approach, helping you make an informed decision on which method suits your specific needs and goals.
Custom Website Development
Custom website development involves building a website from the ground up, tailored to your unique requirements. Here are the pros and cons:
Pros: a. Flexibility and Customization: Custom development offers complete control over the website's design, functionality, and features. You can create a unique website that perfectly aligns with your brand identity and specific business needs.
b. Scalability: With custom development, your website can easily scale as your business grows. You have the flexibility to add new features, integrate with third-party systems, and accommodate increased traffic and user demands.
c. Performance Optimization: Custom websites allow developers to optimize performance by writing efficient, optimized code and implementing caching mechanisms. This can result in faster loading times and a better user experience.
Cons: a. Higher Cost and Time: Custom development requires more time, expertise, and resources. Hiring skilled developers or an agency can be costly, and the development process may take longer compared to using website builders.
b. Technical Knowledge Requirement: Developing a custom website requires programming knowledge or the involvement of experienced developers. This may limit the level of control you have over the website if you don't possess the necessary technical expertise.
c. Maintenance and Updates: Custom websites require ongoing maintenance, security updates, and bug fixes. You'll need to allocate resources for regular updates and ensure compatibility with evolving technologies.
Website Builders
Website builders offer pre-designed templates and intuitive drag-and-drop interfaces that enable users to create websites without coding. Here are the pros and cons:
Pros: a. User-Friendly: Website builders are designed for users with little to no coding experience. They provide easy-to-use interfaces, allowing anyone to create a website quickly.
b. Affordability: Website builders often come at a lower cost compared to custom development. They offer subscription plans with various features and pricing tiers to suit different budgets.
c. Speed of Development: With website builders, you can create a website in a shorter time frame compared to custom development. Templates and pre-built elements simplify the design process, requiring minimal effort to get your website up and running.
Cons: a. Limited Customization: While website builders offer templates and customization options, they may have limitations when it comes to unique design elements or specific functionalities. Your website may not have the same level of customization as with custom development.
b. Scalability Constraints: Website builders may have limitations on scalability, especially if your website requires complex features or high traffic handling. You may outgrow the capabilities of the website builder and need to migrate to a custom development solution.
c. Dependency on the Platform: When using a website builder, you're tied to the platform's ecosystem. Switching to a different platform or incorporating advanced integrations may be challenging or not supported.
Conclusion:
Choosing between custom website development and website builders depends on your specific requirements, budget, and technical expertise. Custom development offers unparalleled flexibility and scalability but requires more resources. Website builders are user-friendly and cost-effective, but they may have limitations in customization and scalability. Consider your long-term goals, budget, desired level of control, and technical expertise before making a decision. Consulting with a web development professional can help you weigh the pros and cons and select the approach that best suits your needs, ensuring you create a website that meets your goals and delivers a great user experience.