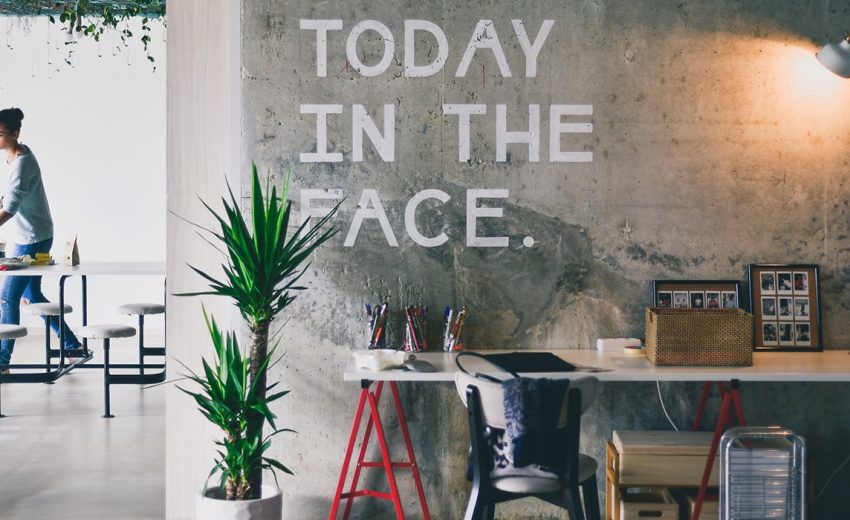 Introduction
In the digital age, where competition for users' attention is fierce, delivering a superior user experience (UX) is paramount for the success of any website. User experience encompasses the overall satisfaction and impression users have when interacting with a website. In this blog post, we'll explore the significance of UX in website development, its impact on business outcomes, and essential principles and strategies for creating websites that engage, delight, and convert visitors into loyal users.
Understanding User Experience (UX)
User experience refers to the holistic experience users have when interacting with a website. It encompasses factors such as usability, accessibility, design, content, and performance. A positive UX ensures that users can easily navigate, find information, and accomplish their goals on a website, fostering engagement, trust, and loyalty.
The Impact of User Experience on Business
a. User Satisfaction: A seamless and intuitive UX enhances user satisfaction, leading to positive perceptions of your brand and increased user loyalty. Satisfied users are more likely to return, recommend your website to others, and become brand advocates.
b. Conversion Rates: A well-designed UX streamlines the user journey, reduces friction, and increases the likelihood of conversion. By optimizing key touchpoints, such as signup forms or checkout processes, you can improve conversion rates and drive business growth.
c. SEO and Visibility: User experience plays a significant role in search engine optimization (SEO). Search engines favor websites that offer a great UX, as it correlates with lower bounce rates, longer visit durations, and higher engagement metrics. By prioritizing UX, you can improve your website's visibility and organic rankings.
d. Competitive Advantage: In a crowded digital landscape, a superior UX sets your website apart from competitors. By delivering a memorable and enjoyable experience, you differentiate your brand, build trust, and gain a competitive edge.
Essential Principles for Optimizing User Experience
a. User-Centered Design: Understand your target audience's needs, goals, and pain points. Conduct user research, interviews, and usability testing to inform the design process. By placing the user at the center, you can create solutions that meet their expectations and exceed their needs.
b. Intuitive Navigation: Design a clear and intuitive navigation structure that enables users to find information effortlessly. Implement logical menus, breadcrumbs, and search functionalities to enhance usability and reduce frustration.
c. Responsive Design: Ensure your website is responsive and adapts seamlessly to various devices and screen sizes. Responsive design guarantees optimal viewing experiences on desktops, tablets, and smartphones, catering to users' preferences and behaviors.
d. Visual Hierarchy and Readability: Utilize visual hierarchy to guide users' attention and highlight important elements. Optimize readability with legible fonts, appropriate font sizes, and sufficient contrast between text and background. Well-structured content and sufficient white space contribute to a pleasant reading experience.
e. Performance Optimization: Fast-loading websites are crucial for a positive UX. Optimize website speed by compressing images, minifying code, leveraging caching mechanisms, and choosing a reliable hosting provider. Speed directly impacts user satisfaction and engagement.
Iterative Testing and Feedback
Continuously test and gather feedback to refine and improve the UX. Conduct usability tests, analyze user behavior with analytics tools, and encourage user feedback through surveys or feedback forms. This iterative approach allows you to uncover pain points, identify areas for improvement, and optimize the UX over time.
Conclusion:
User experience is a critical aspect of website development that directly influences business success. By prioritizing UX, you create websites that engage, satisfy, and convert visitors into loyal users. Remember to center your design around the needs and preferences of your target audience, optimize navigation and readability, embrace responsive design, and continuously test and refine the user experience. By delivering a memorable and seamless UX, you'll differentiate your brand, drive conversions, and cultivate long-term success in the digital realm.