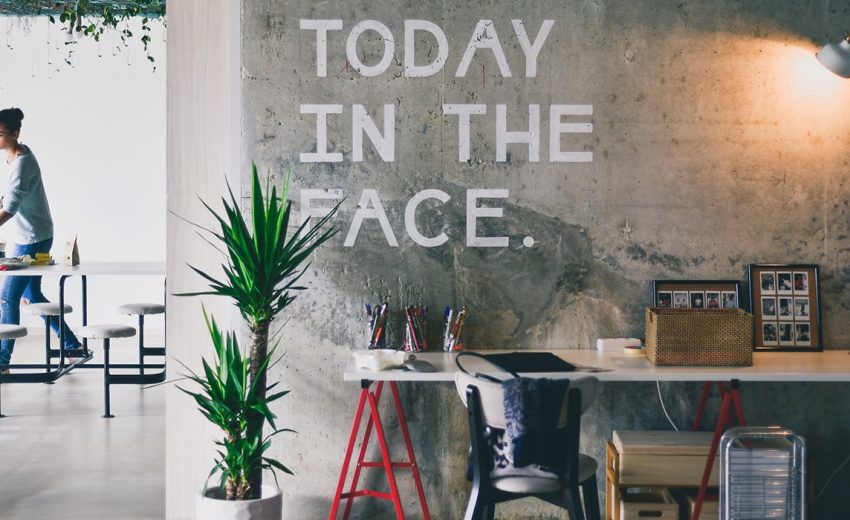 Introduction

In the digital era, data has emerged as a game-changer for businesses, offering valuable insights and opportunities to optimize marketing strategies. Data-driven marketing leverages customer information and analytics to make informed decisions and create targeted campaigns. In this article, we will explore the benefits of data-driven marketing and how it can drive success for businesses.
Enhanced Customer
Understanding
Data-driven marketing provides businesses with deep insights into customer behavior, preferences, and buying patterns. By analyzing data from various sources, including website analytics, social media, and customer interactions, businesses can develop comprehensive customer profiles. This understanding enables precise targeting, personalized messaging, and the ability to deliver relevant offers and experiences, fostering stronger customer relationships.
Improved Marketing Effectiveness
Data-driven marketing empowers businesses to optimize their marketing efforts for maximum effectiveness. By analyzing data on campaign performance, customer engagement, and conversions, businesses can identify what works and what doesn't. This insight allows for data-backed decision-making, enabling marketers to allocate resources strategically, refine messaging, and optimize channels to maximize ROI.
Targeted and Personalized Campaigns
One of the greatest benefits of data-driven marketing is the ability to deliver highly targeted and personalized campaigns. With access to customer data, businesses can segment their audience based on demographics, interests, behaviors, and purchase history. This segmentation allows for the creation of customized campaigns that resonate with specific audience segments, increasing relevance and engagement.
Improved Customer Acquisition and Retention
Data-driven marketing enabes businesses to identify and target high-potential prospects for customer acquisition. By analyzing data on customer behavior, businesses can identify patterns and characteristics that indicate strong potential for conversion. This knowledge allows for precision targeting of prospects who are most likely to become loyal customers. Additionally, data-driven marketing helps in customer retention by identifying opportunities for personalized engagement, tailored recommendations, and proactive customer support.
Optimized Customer Journey
Understanding the customer journey is crucial for effective marketing. Data-driven marketing enables businesses to map and analyze the customer journey at various touchpoints. By analyzing data on customer interactions and behaviors, businesses can identify pain points, optimize the customer experience, and deliver the right messages at each stage of the journey. This optimization leads to increased customer satisfaction, higher conversion rates, and improved loyalty.
Real-Time Decision-Making
Data-driven marketing empowers businesses to make real-time decisions based on up-to-date information. With access to real-time analytics and performance metrics, businesses can quickly identify trends, monitor campaign effectiveness, and make adjustments as needed. This agility allows for rapid response to market changes, ensuring marketing efforts remain relevant and impactful.
Cost Efficiency
Data-driven marketing helps businesses optimize their marketing budget by targeting the right audience and channels. By focusing resources on high-potential segments and campaigns proven to generate results, businesses can avoid wasteful spending on ineffective strategies. The ability to measure and analyze data allows for continuous optimization, ensuring marketing efforts generate maximum impact for the investment.
Competitive Advantage
In today's competitive landscape, data-driven marketing provides a significant advantage. By harnessing data insights, businesses can stay ahead of competitors, anticipate market trends, and deliver relevant and personalized experiences. The ability to make data-driven decisions and adapt marketing strategies quickly gives businesses a competitive edge, enabling them to attract and retain customers more effectively.
Conclusion:
Data-driven marketing has revolutionized the way businesses approach marketing strategies. The benefits of leveraging data for targeted campaigns, customer understanding, improved marketing effectiveness, and real-time decision-making cannot be overstated. By embracing data-driven marketing practices, businesses can unlock new opportunities, optimize marketing efforts, and achieve sustainable growth in the dynamic digital landscape.