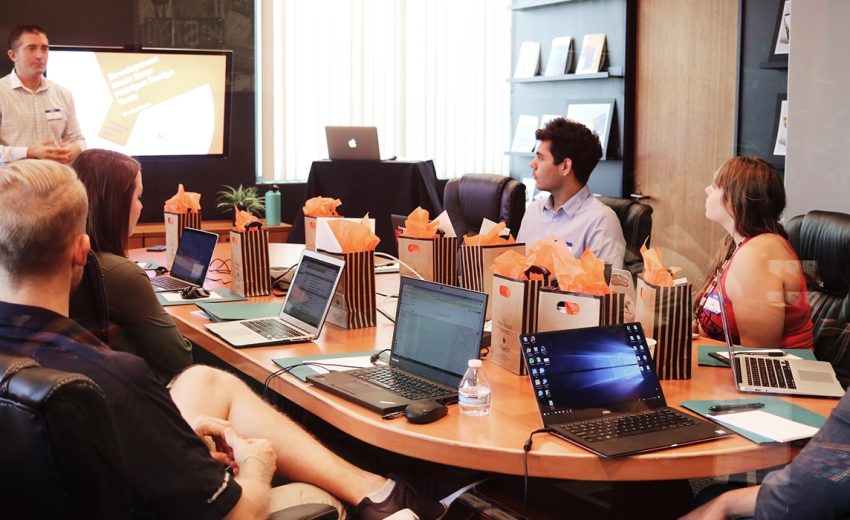 Introduction
In the ever-expanding digital landscape, businesses strive to maximize their online visibility and attract relevant traffic to their websites. Search Engine Optimization (SEO) plays a crucial role in digital marketing, helping businesses improve their organic search rankings and drive targeted traffic. In this article, we will explore the importance of SEO in digital marketing and the benefits it offers to businesses.
Increased Organic Search Visibility
SEO helps businesses improve their organic search visibility on search engines like Google, Bing, and Yahoo. When a website ranks higher in search engine results pages (SERPs), it gains more visibility to potential customers who are actively searching for related products or services. By optimizing their website's structure, content, and technical elements, businesses can increase their chances of appearing prominently in search results.
Higher Quality and Targeted Traffic
SEO focuses on optimizing websites to attract relevant traffic. By targeting specific keywords and optimizing content around them, businesses can attract users who are actively searching for information or solutions related to their offerings. This targeted traffic has a higher likelihood of converting into leads or customers, resulting in a higher return on investment (ROI) compared to other forms of marketing.
Enhanced User Experience
SEO involves optimizing various aspects of a website to provide a seamless user experience. This includes improving website speed, mobile responsiveness, navigation, and overall usability. A well-optimized website that loads quickly and offers intuitive navigation not only satisfies users but also positively impacts search engine rankings. A positive user experience leads to longer dwell times, lower bounce rates, and higher engagement, all of which contribute to improved SEO performance.
Long-Term Sustainability
Investing in SEO provides long-term benefits to businesses. Unlike paid advertising, which stops generating traffic once the budget runs out, SEO continues to drive organic traffic over time. With ongoing optimization efforts and the creation of high-quality, relevant content, businesses can maintain and improve their search rankings, resulting in sustained organic traffic and brand visibility. This long-term sustainability makes SEO a valuable investment for businesses looking to establish a solid online presence.
Brand Credibility and Authority
High search engine rankings instill trust and credibility among users. When a website appears on the first page of search results, it is often perceived as more trustworthy and authoritative. SEO helps businesses build a strong online presence, showcase their expertise, and position themselves as industry leaders. As users repeatedly encounter a brand's website in search results, they develop a sense of familiarity and trust, increasing the likelihood of engagement and conversions.
Cost-Effectiveness
Compared to other digital marketing channels, SEO offers a cost-effective solution for long-term success. While initial optimization efforts may require investment, the ongoing organic traffic generated through SEO does not incur direct costs per click or impression. This makes SEO an attractive option for businesses with limited marketing budgets, as it provides sustainable visibility and traffic without continuous financial investments.
Competitive Edge
In today's competitive digital landscape, SEO provides a competitive edge to businesses. By outranking competitors in search results, businesses can capture a larger share of organic traffic and increase their market share. Consistently optimizing SEO strategies based on industry trends and user behavior helps businesses stay ahead of the competition and adapt to evolving search engine algorithms.

Conclusion:
SEO is a vital component of digital marketing that offers numerous benefits to businesses. From improving organic search visibility and driving targeted traffic to enhancing user experience and establishing brand credibility, SEO plays a critical role in achieving online success. By investing in SEO strategies and staying up-to-date with industry best practices, businesses can optimize their online presence, increase their visibility, and achieve long-term growth in the digital landscape.