Do you know what it takes to grow your
business online? Do you want to?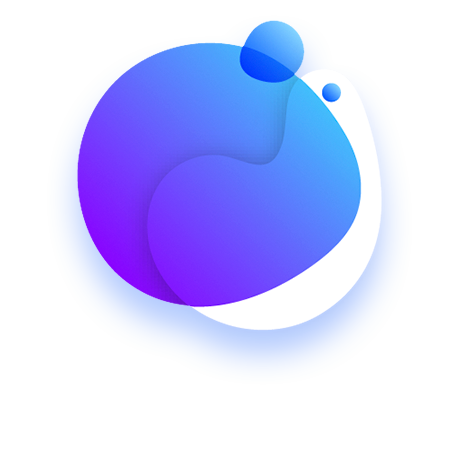 Ever wondered how your website measures up against your competitors? We have created an extensive SEO Competitive Audit that evaluates top components of healthy websites against your competitors, specifically focused on search results. Let our team give you insight into how you're measuring up.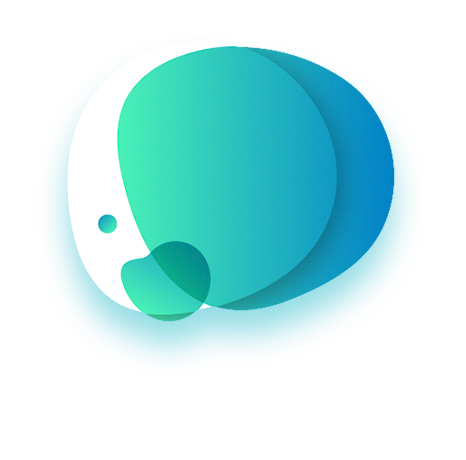 Gaining top search engine ranking can mean the life or death for your business or organization. We specialize in fully managed and co-managed SEO & SEM engagements that make sure you are achieving top search engine results and measurable conversions.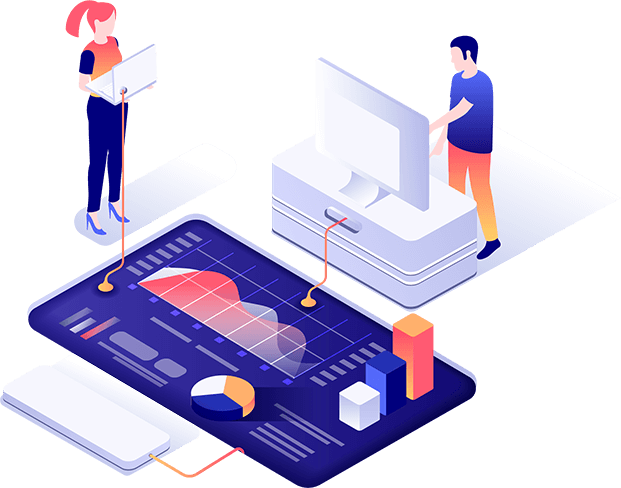 Search Engine Optimization (SEO) is the process of putting the spotlight on your business or organization in Search, ensuring that you'll be found online
With content creation, website optimization, online advertising and a bit of digital elbow grease,
We help separate your business from the ever-growing pack of competitors. Search Engine Marketing (SEM), or paid online advertising, is equally essential to standing out among the billions of websites already fighting for rank.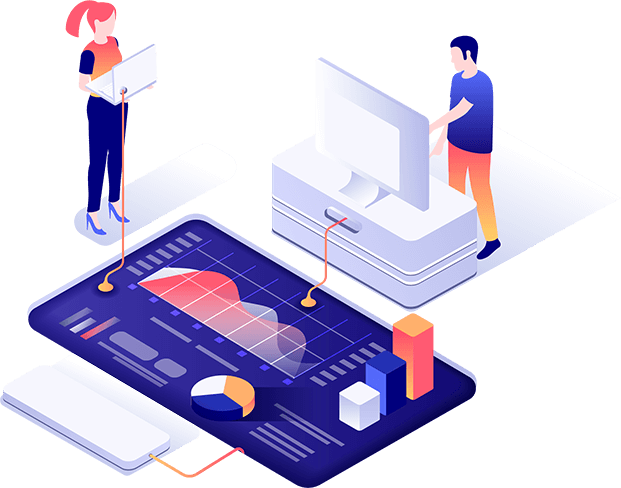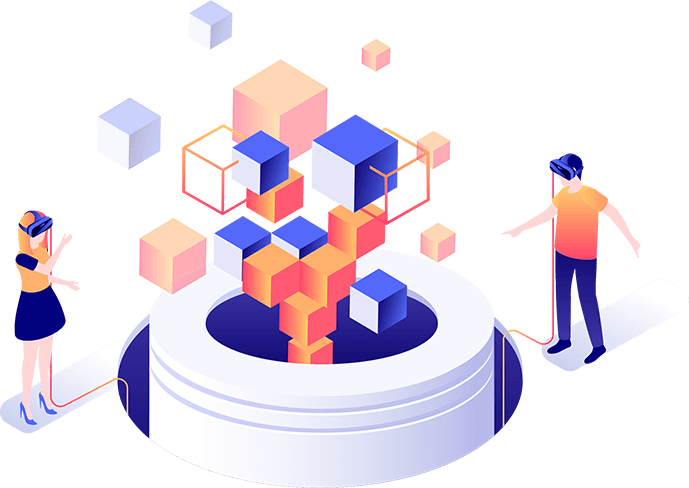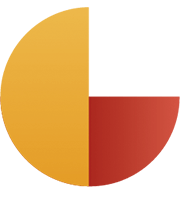 Google Adwords
As a Certified Google Ad Agency, we are constantly working with Google to ensure maximum ad results in the ever changing and super competitive online advertising market. Our team of experts carefully craft and manage effective ad campaigns that drive traffic to your site.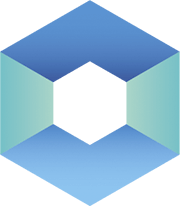 As the most popular social media site for professionals, LinkedIn may be the right market to advertise your business or organization. We use LinkedIn's built in tools to target the right audience based on factors such as income, job title, location, and more.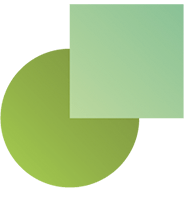 As we increasingly share our lives online, privacy and reputation matter more than ever. Sometimes out of date information, bad reviews or embarrassing photos can haunt you and impact your professional reputation as an individual or business. Our team knows how to identify misinformation and restore your online reputation.
At our company, we value collaboration and personal growth. We believe that by working together and supporting each other, we can achieve greater success and fulfillment.