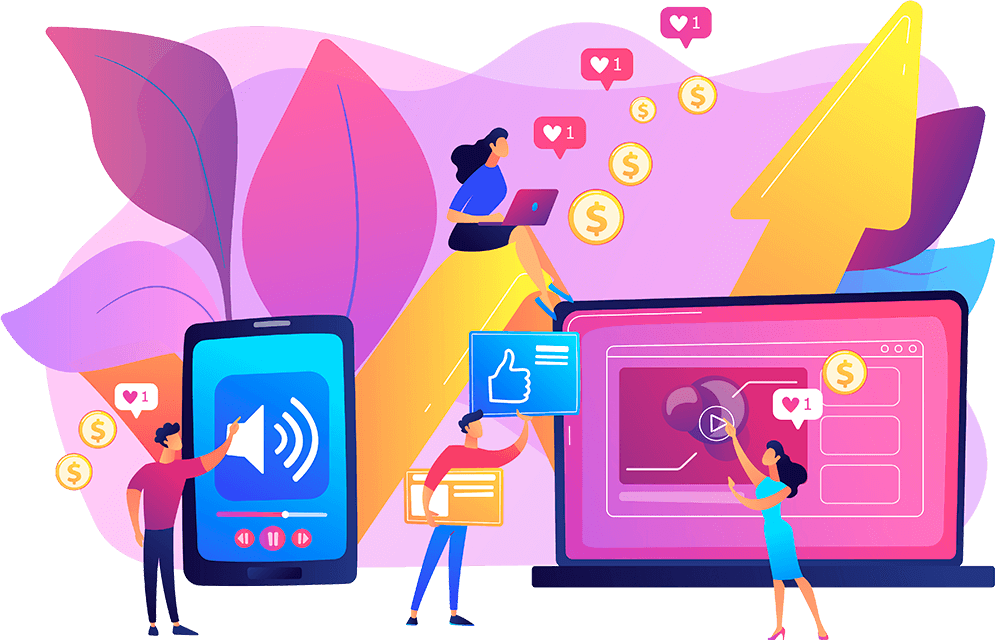 Build authentic connections with your audience through our social media strategies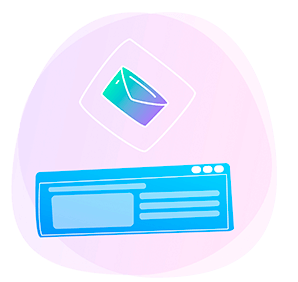 Identifying your unique brand voice and messaging is crucial to successful marketing and to your business as a whole.
Our team of strategists thrive on guiding our clients through a discovery process to determine who they are and how to share their unique voice with the world.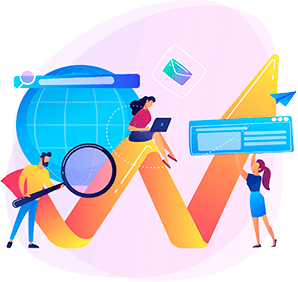 Do you know how your company stacks up to your competitors? Knowing where you stand in your market is instrumental to how you market to your customers. Our competitive analysis evaluates your business compared to your competitors and provides you with valuable insight and transparency into your current landscape.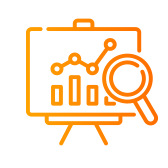 Customer Relationship Management (CRM)
CRM for your business or organization is as key as hiring the right staff. Our team is familiar with dozens of CRM options.We can help you organize, automate, and manage your CRM to achieve maximum success.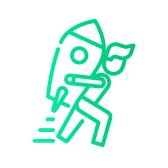 Planning & Strategic Coaching
Have big ideas? but are not sure where to land or lost when it comes to marketing, we provide planned and strategic coaching to help you create and execute effective marketing campaigns.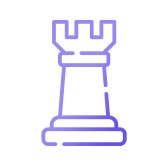 Chief Marketing Officer Services (CMO)
If you don't have the resources to hire an in-house CMO, let STEPS Global help! We provide CMO services from marketing strategy to full-on execution.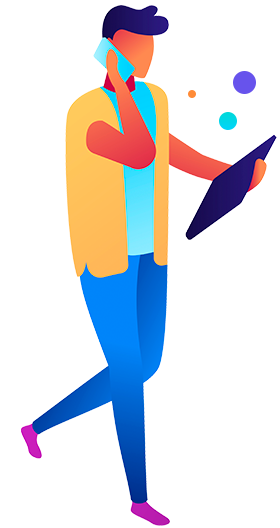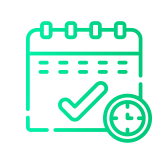 Marketing Automation Workflow
A collection of tools designed to automate and measure a company's marketing strategy. We specializes in creating custom marketing automation workflows that have granular insight into marketing performance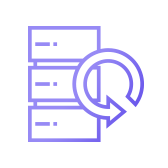 Comprehensive Marketing Campaigns
We create comprehensive marketing campaigns to launch your big ideas. Not only do we help create and execute your campaigns, we connect the dots from marketing to sales for optimal results.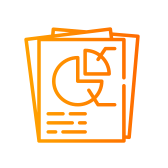 Visual Identity
Having a strong, recognizable visual identity can boost your company's marketing efforts. Our team provides market research, color analysis, logo design, company style guides, and implementation to make your business appeal to your customers.
Save Time & Effort With STEPS
We're not just about flashy campaigns and pretty pictures. We lead our projects by setting goals, Key Performance Indicators (KPIs), and campaign tracking standards with real time reporting to provide transparency into the process to justify marketing spend and efforts



Steps to Build a Successful
Digital Product
Search Engine
Optimization