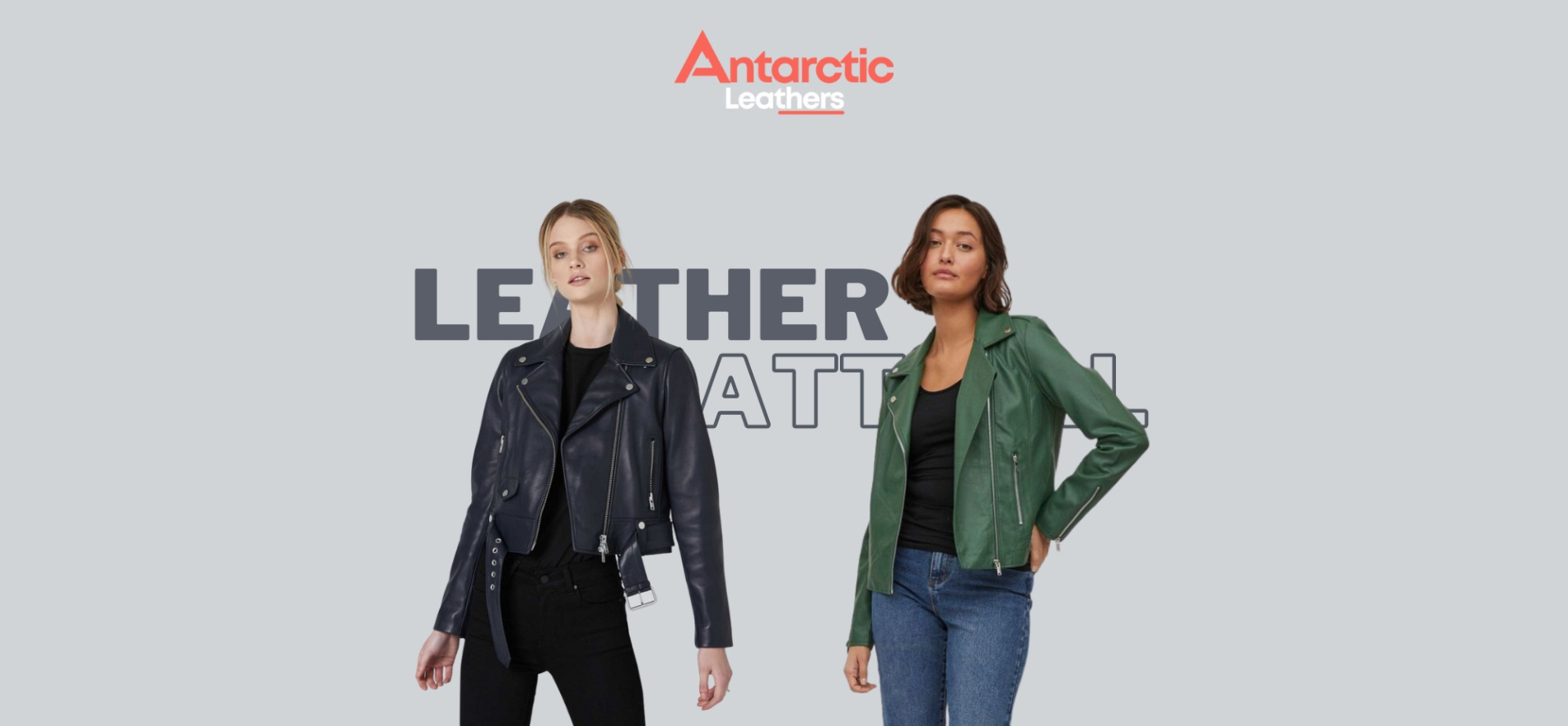 Antarctic Leathers came to us with a challenge. What more do we love? Challenges! The landing pages needed to stand out since they had stepped into a very competitive niche.
Conducting Market Research to Identify Key Conversion Factors
We started out with market research and spied on the top sellers of this industry and how their websites worked and responded. We identified the core conversion factors and the weak points as well.
In the second step, we started brainstorming for the design and development of the website. The website was then created on the Shopify platform. We curated the policies, integrated and tested payment gateways, and tested the store.
As soon as we were done designing the page, the client came back with another document full of requirements. After all, they needed a website to stand in a highly competitive market.
The next part consisted of coding and alterations. We completely satisfied the client after all alterations and their website was up and running. It is said that they are doing good business these days 😉. We also handle the store on monthly basis and keep an eye out for bugs. Website alterations and coding is included in the bundle.