Steps Digital is a digital agency that specializes in ecommerce and digital marketing solutions.
Our team of experts is dedicated to helping businesses take their online presence to the next level through innovative and effective strategies. We believe in the power of technology to drive growth and success, and we are committed to delivering results that help our clients achieve their goals.
With our expertise in eCommerce, digital marketing, and technology, we can help your business thrive in the digital world.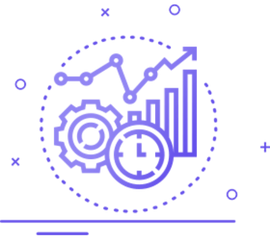 SEO Consultancy
Our SEO team finds opportunities your competitors miss to craft. Strategies that drive short-term wins while building long-term growth are what makes us different.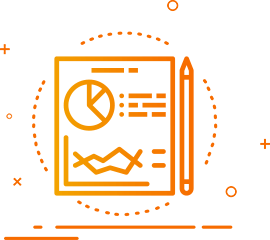 Competitor Analysis
STEPS Global develops content marketing strategies that intertwine search engine optimization, social media, email marketing, and CRO to create undeniable value for your audience and make you the go-to brand they trust.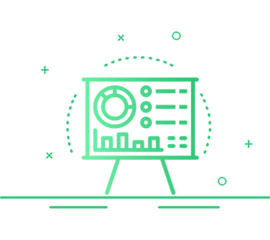 Social Media Marketing
STEPS Global gives you multi-channel social media marketing expertise while collaborating with you to develop a genuine online presence that gets love, likes, and shares – without paying to play.
Fresh Ideas for Every Business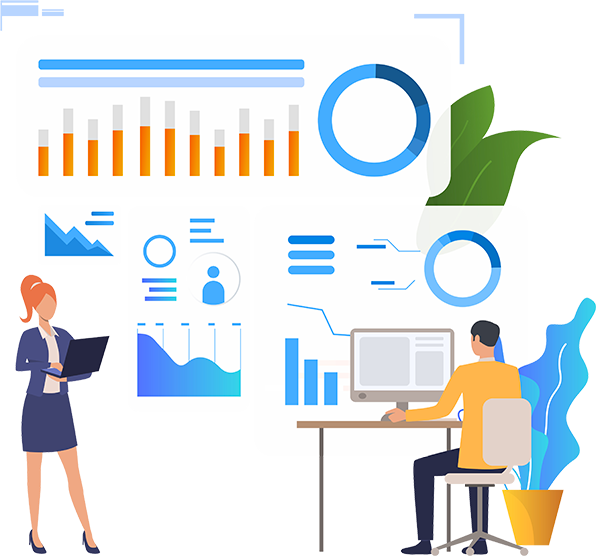 Creative Approach
The media landscape is vastly different, too. Measurement is smarter but also harder than ever.
Guaranteed Success
Marketing should be a strategic business driver, a road that leads to profitable revenue growth and brand lift
SEO Optimization
Being discovered consistently across every space your leads look, learn, and buy. It means getting creative and bold with your SEO strategy.
At Steps, we value collaboration and personal growth. We believe that by working together and supporting each other, we can achieve greater success and fulfillment.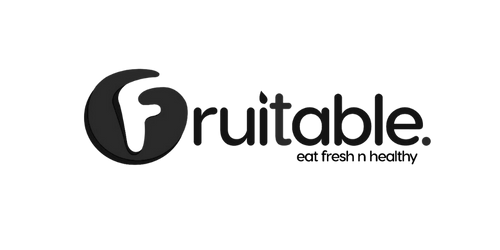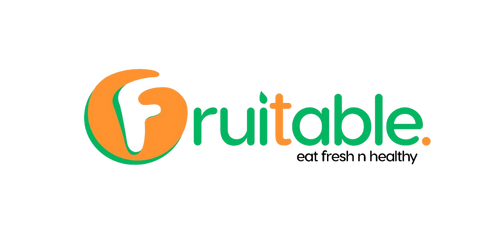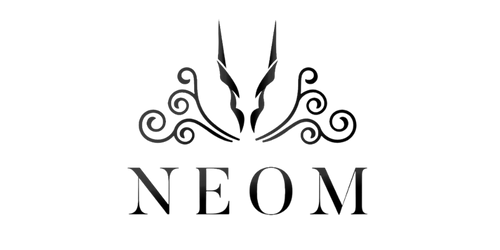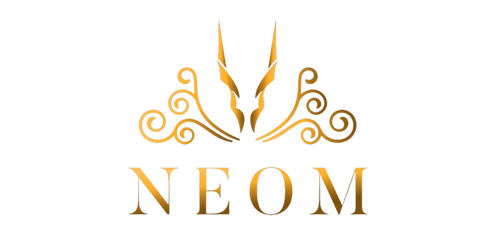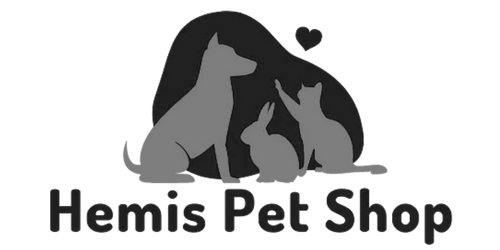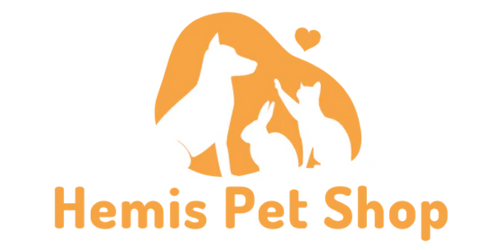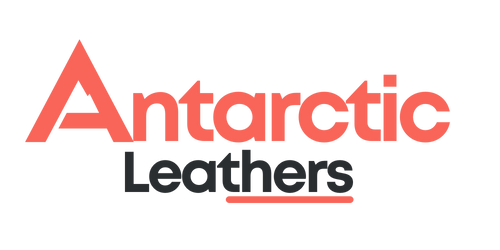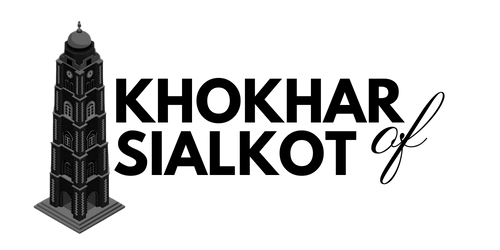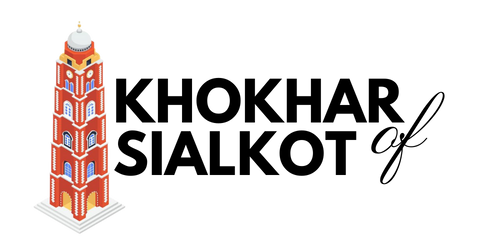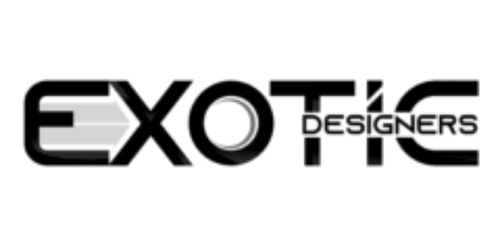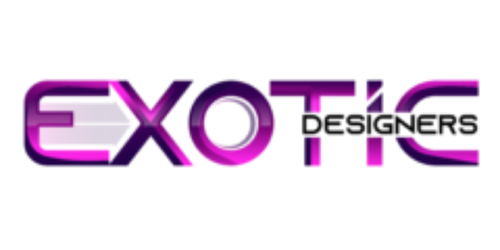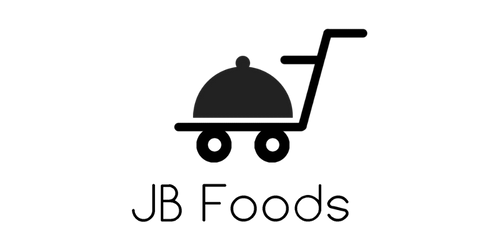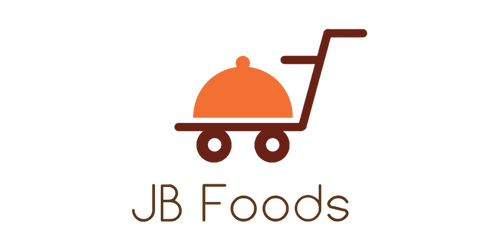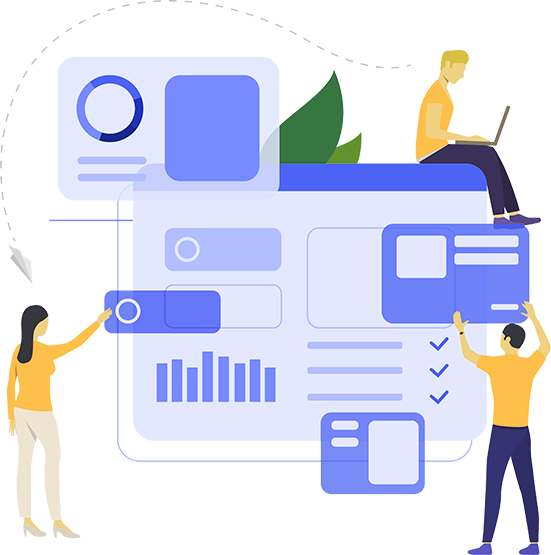 Igniting Growth And Brand Recognition

Fast Working Process
When you know the customer journey, singular channels don't matter because you're building a strategic program.

Dedicated Team Member
Your digital consultant will also be able to kickstart campaigns and maximise your marketing budget.

24/7 Hours Support
Project coordinators are mostly working round the clock and responsive 24/7.